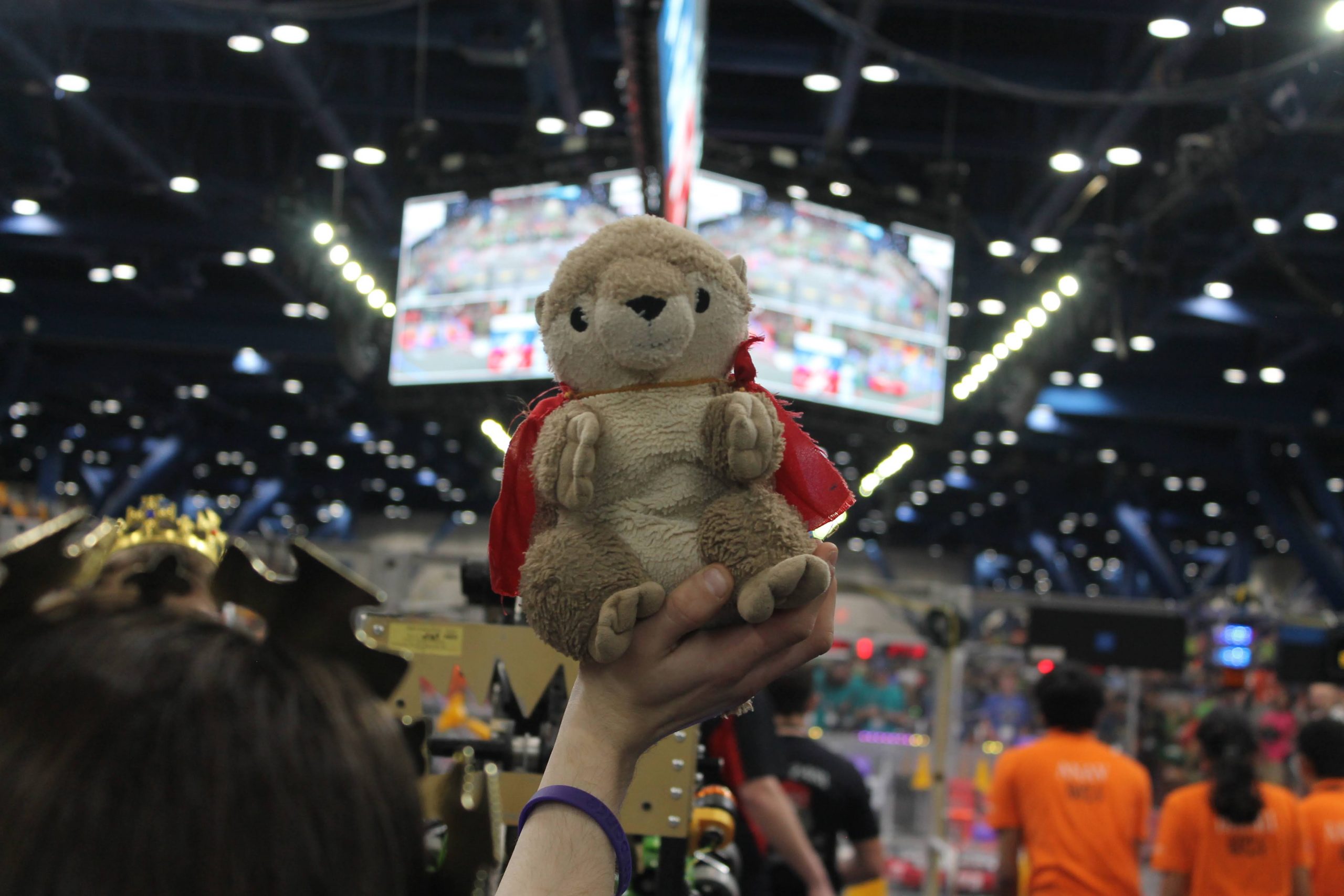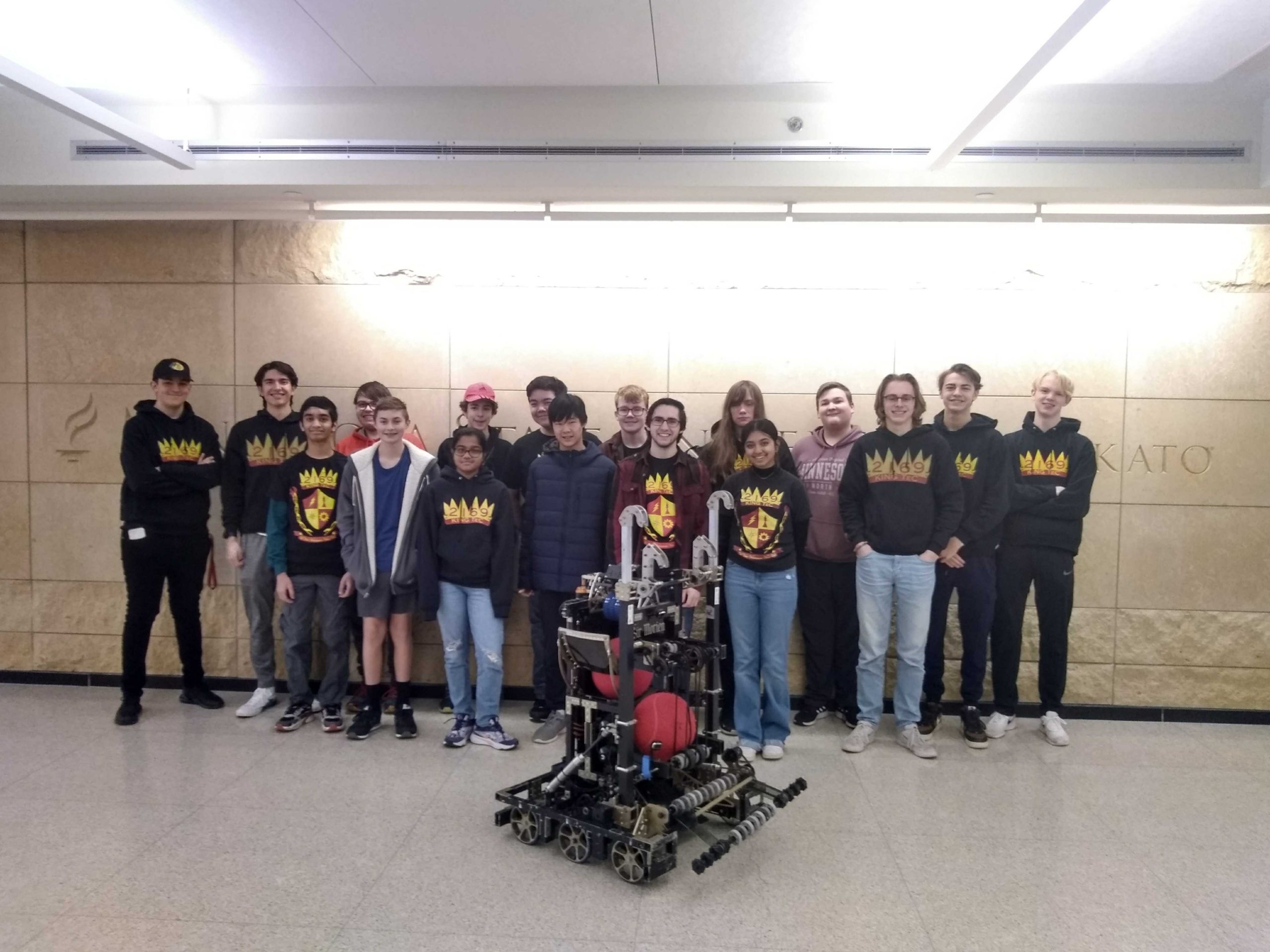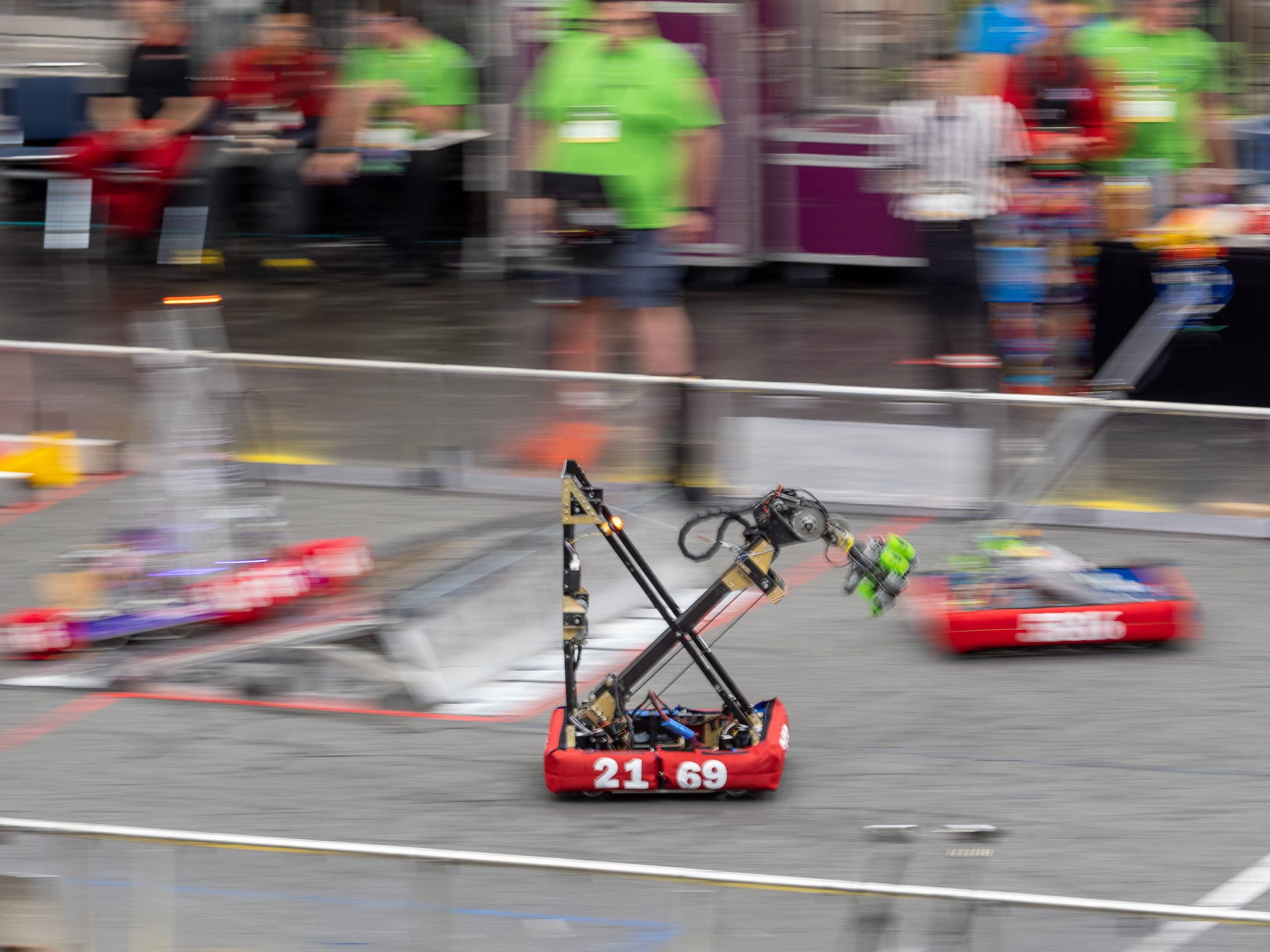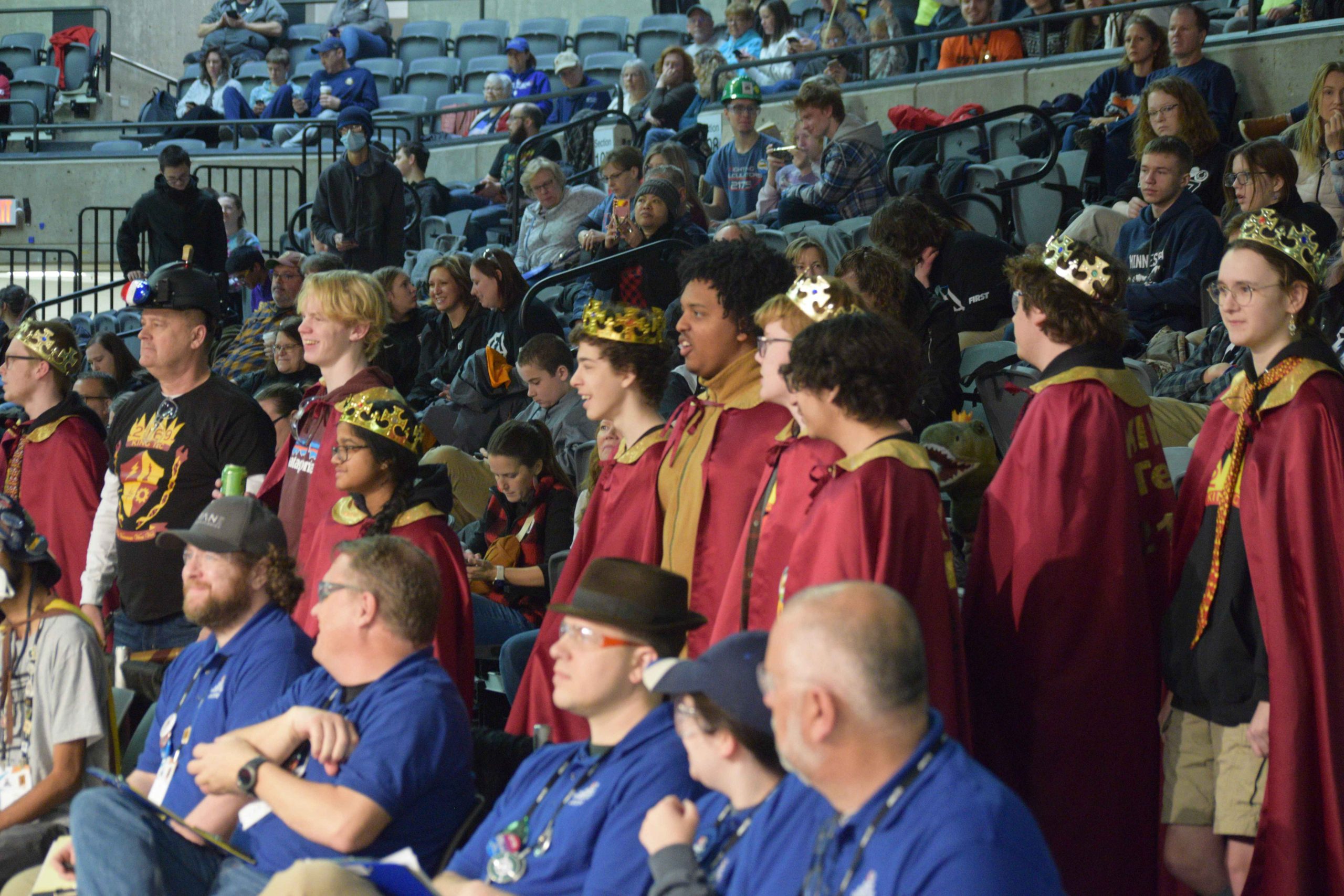 2023 Team Picture at Mankato
Events This Year
80+
Years of Impact
17
Awards Won
44
Teams in our Program
43
Alumni in STEM
88%
Competitions Attended
37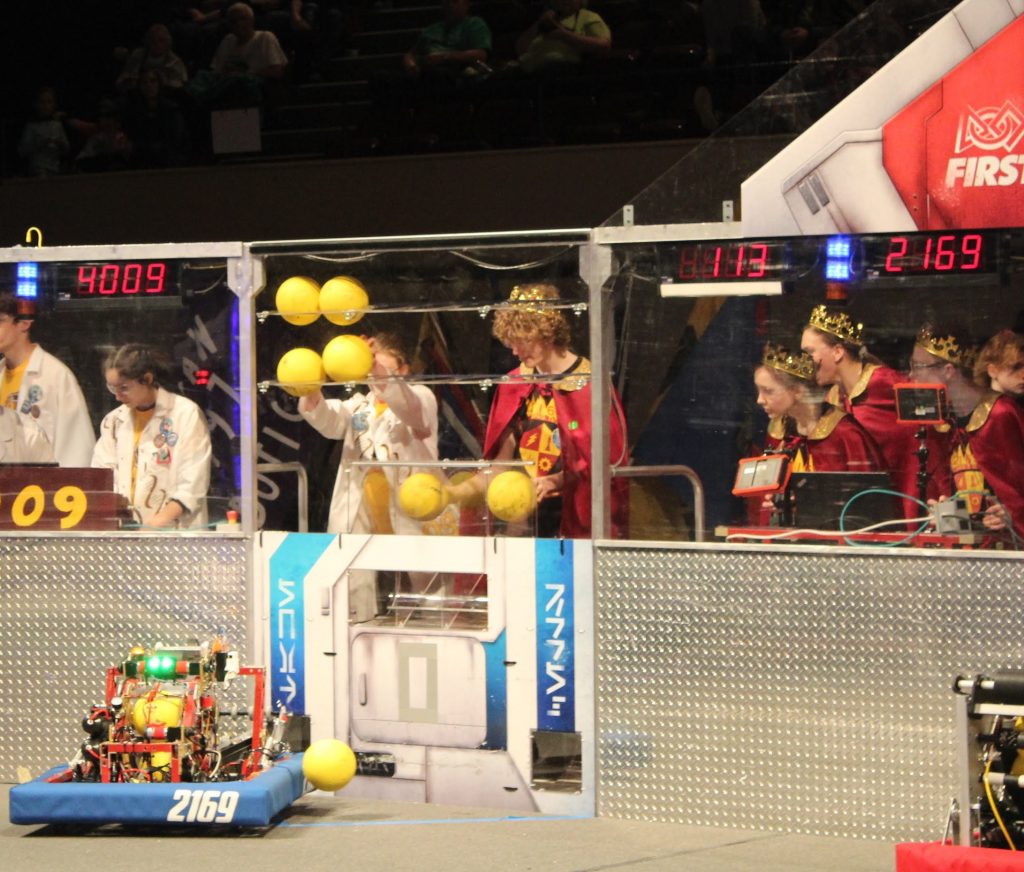 Over 14 years ago, KING TeC defined success as a rolling robot on the field. Since then, 21 students have grown into a thriving robotics kingdom, and the Prior Lake-Savage community has been immersed in robotics culture. Over the last decade, the team has created, refined, and documented the K-12 KING TeC enterprise. Now, our target has shifted past building one organization to sustaining hundreds and changing the world. To ensure all teams have the opportunity to experience their own successes, we build robotics kingdoms.
KING TeC maintains an active presence in our community through continued involvement in local events in addition to providing new and exciting STEM-based initiatives. Each year, KING TeC's commitment to outreach grows – this year, we participated in over 40 community events.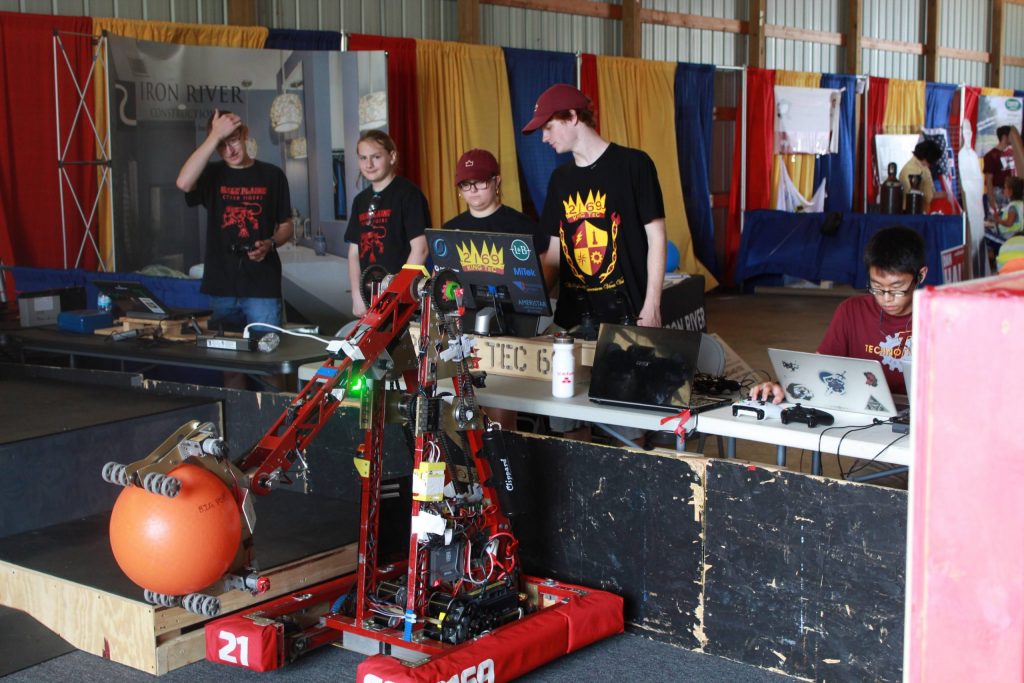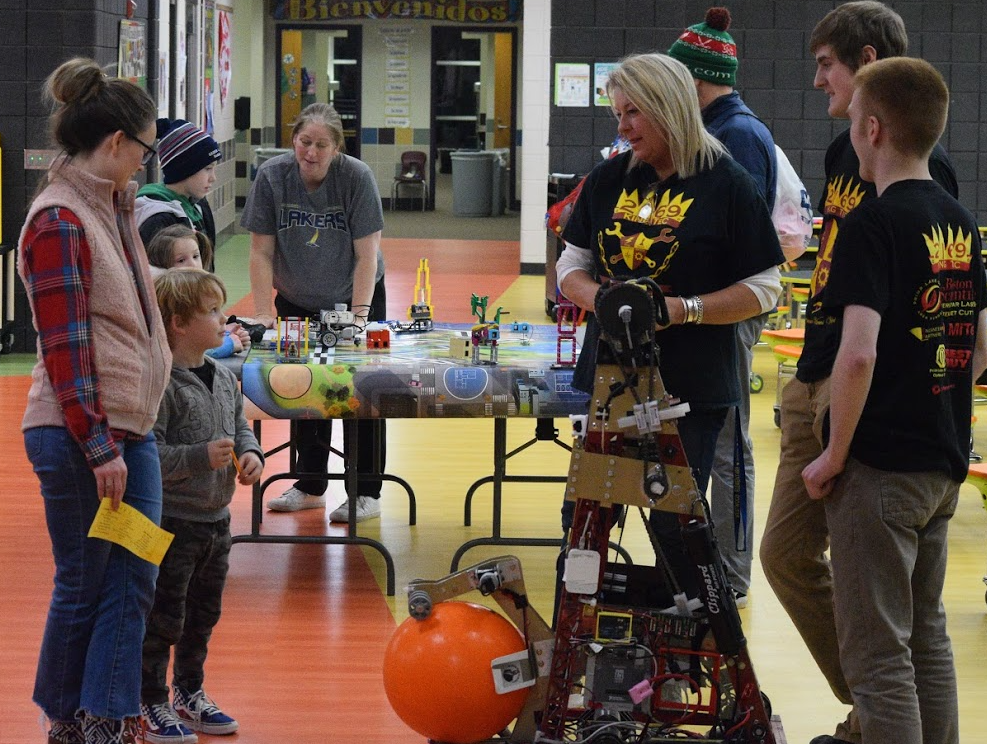 KING TeC strives to involve students of all ages in the FIRST curriculum. They achieve this through a system of enterprise-like umbrella programs. KING TeC offers every level of FIRST, as well as a supplemental In-House Middle School Program of their own creation, called KING TeC Challenge (KTC). KING TeC members directly mentor each student in the Progression of Programs, ensuring the sustainability of the team in future years.